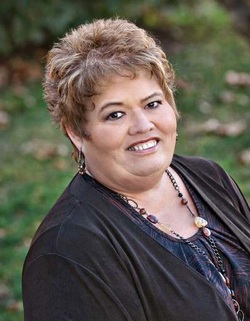 Deana Guhde
Email: deanag@millerfarrell.com
Phone: (402) 274-8333
Deana is a native of Treynor, Iowa, and has been a resident of SE Nebraska for over 45 years. She met her husband Dave in the cattle barn at the Nebraska State Fair and as they say, "the rest is history". They have worked together as a team advertising, promoting and selling purebred cattle and swine genetics. For the last 15 years they have been involved in Real Estate Sales selling business properties, land and residential real estate in both Iowa and Nebraska. Their daughter,Jenny, is married to Nate Studer and they have a grandson Brock who is a 5th generation farmer.