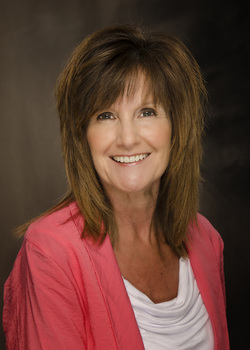 Kristy Francis
Email: kristyfrancis02@gmail.com
Phone: (402) 209-5165
Kristy is a lifetime resident of Nebraska City, currently a full-time animal caregiver at Hearts United for Animals, a national no-kill shelter, sanctuary and animal welfare organization near Auburn, Nebraska. She also enjoys her position as partner/auctioneer for family-owned auction company here in Nebraska City. She has two children, Jerod is employed by Aircraft Specialties, Inc. in Omaha and Kayla is a student at University of Nebraska at Kearney. In her spare time she enjoys spending time with family, her own doggies, cats, and gecko, and pet sitting for others.

Kristy has been a real estate salesperson since 2001 and happy to meet your real estate needs.